Every spring one of the first things I check is the agapanthus patch.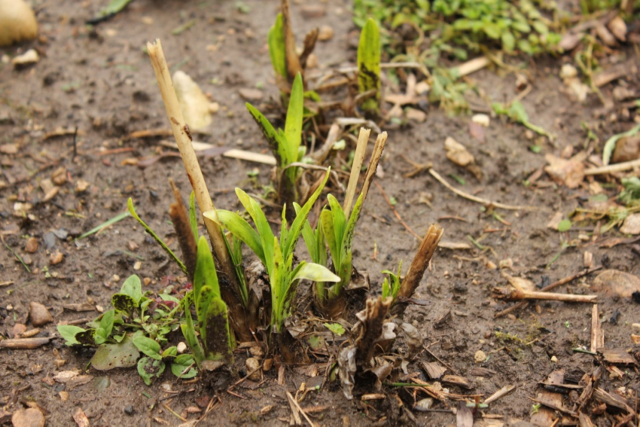 It is pretty exciting to see the little green shoots that made it through the winter.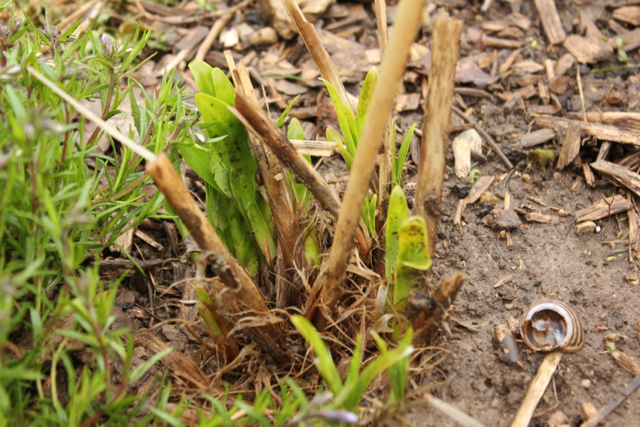 The patch is getting bigger every year.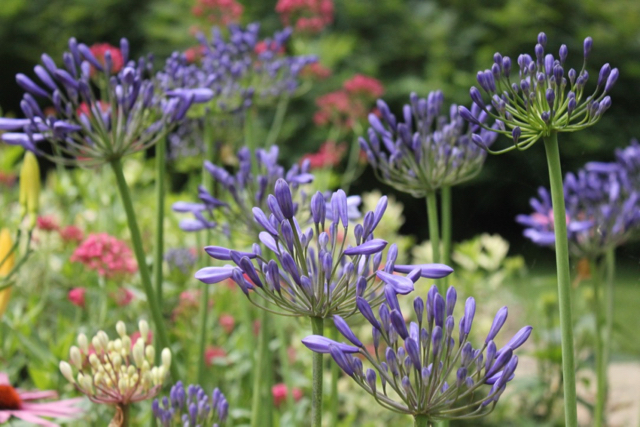 This year there are about 20 gorgeous blooms.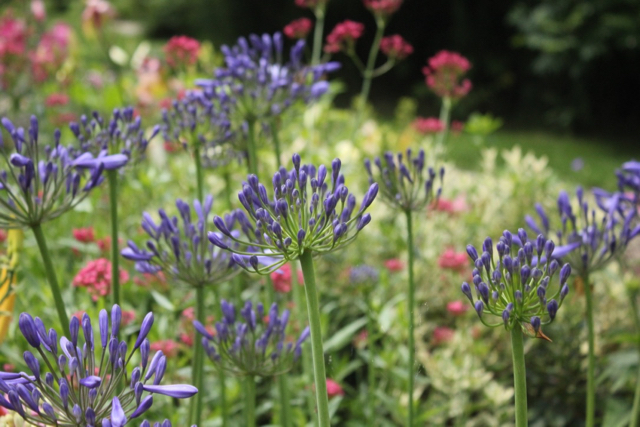 Such a beautiful blue.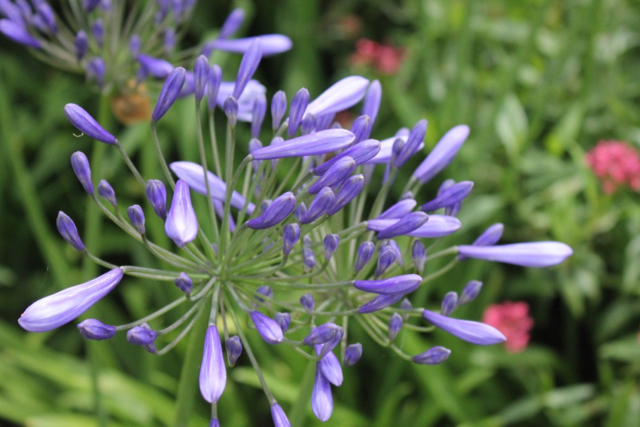 I jus found a starter clump at a nursery for $24.99, so I hope I don't lose the plants I have.
Rather costly to replace.