I bought some new bulbs last fall, crown imperials, or fritillaria imperialis.
They both bloomed quite nicely.
Something ate these tulips, something taller than a rabbit.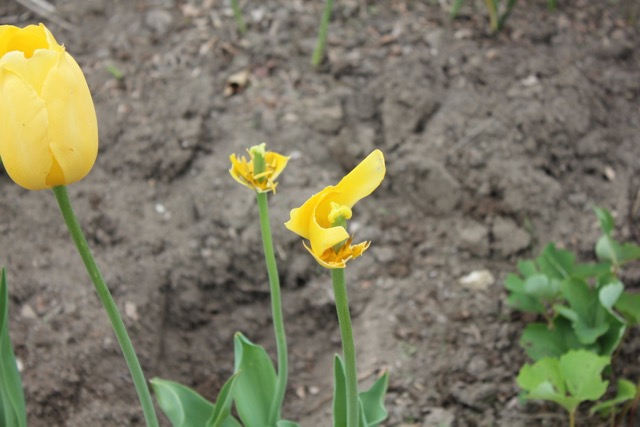 The Redbud is really beautiful this year.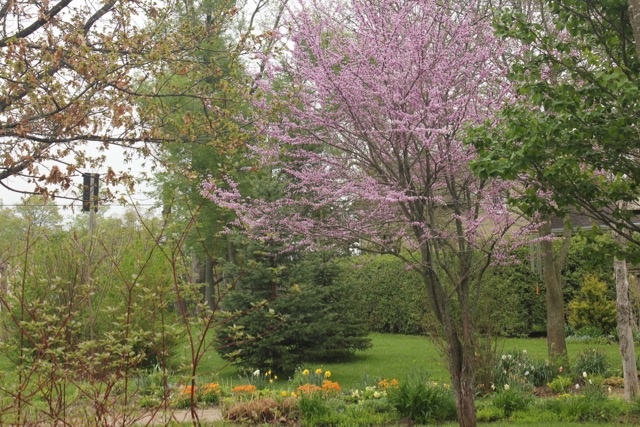 This is my favourite new garden guest.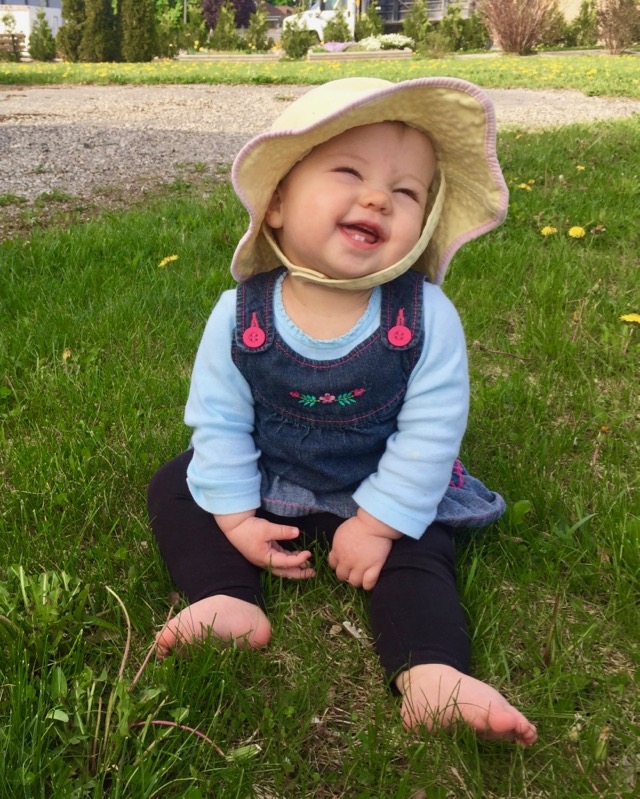 This guest is not welcome, nor is the skunk, the groundhogs, or the rabbits.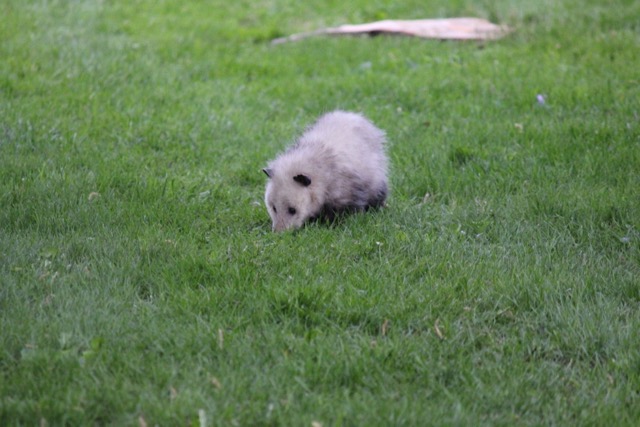 The lily beetles are back.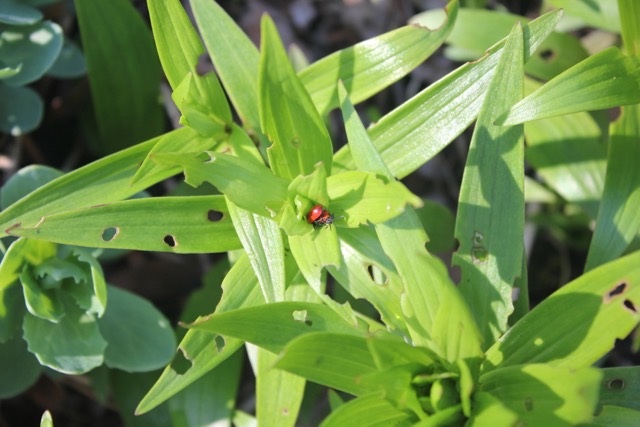 I received a box full of dahlia bulbs and canna bulbs.  So I planted some up to give them a head start.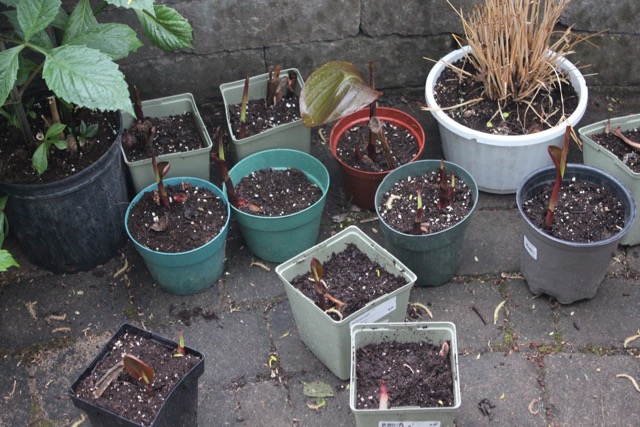 Always lots on the go in the garden!