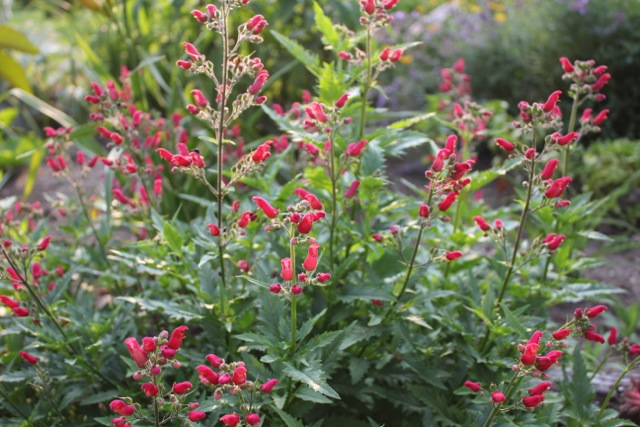 I received one of these plants for my birthday this year.
They are called Red Birds in a Tree or Scrophularia macrantha.
(Let's stick with Red Birds in a Tree.)
I bought two more plants to have a grouping of them.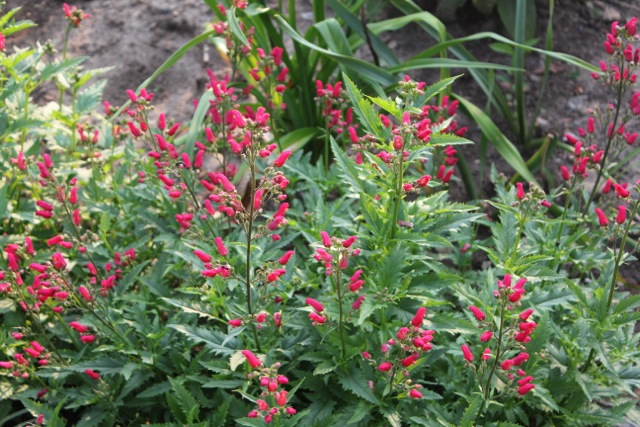 They have done really well in regular sandy soil, in full sun.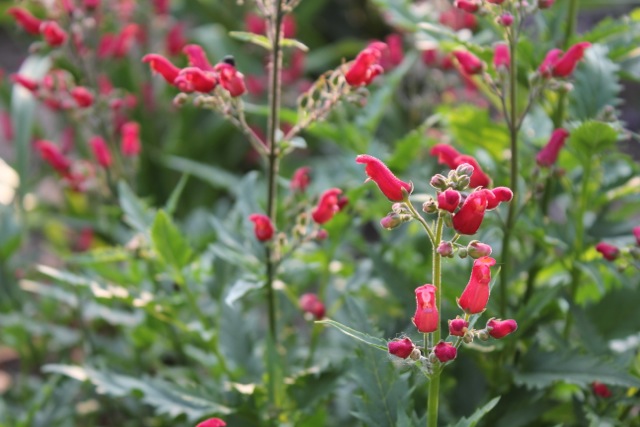 Small little blooms, but lots of them.  Best to have more than one plant.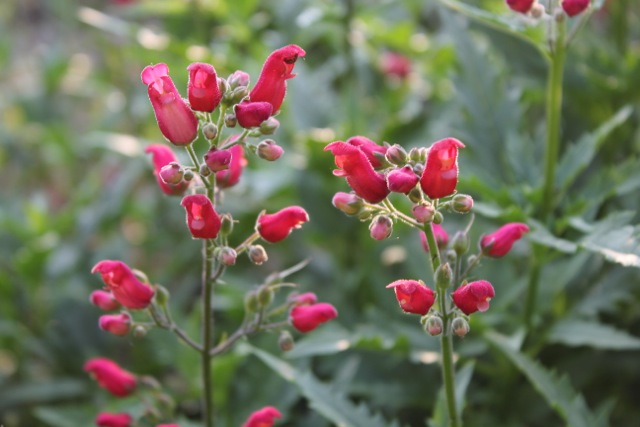 Once they started blooming, they haven't quit.  Hummingbirds love them, and they are a hardy perennial in zones 4-9.
There's so many new kinds of plants to discover; I'm glad to have these Red Birds in a Tree!