It's early July and the garden is bursting with yellow – happy, cheerful yellow!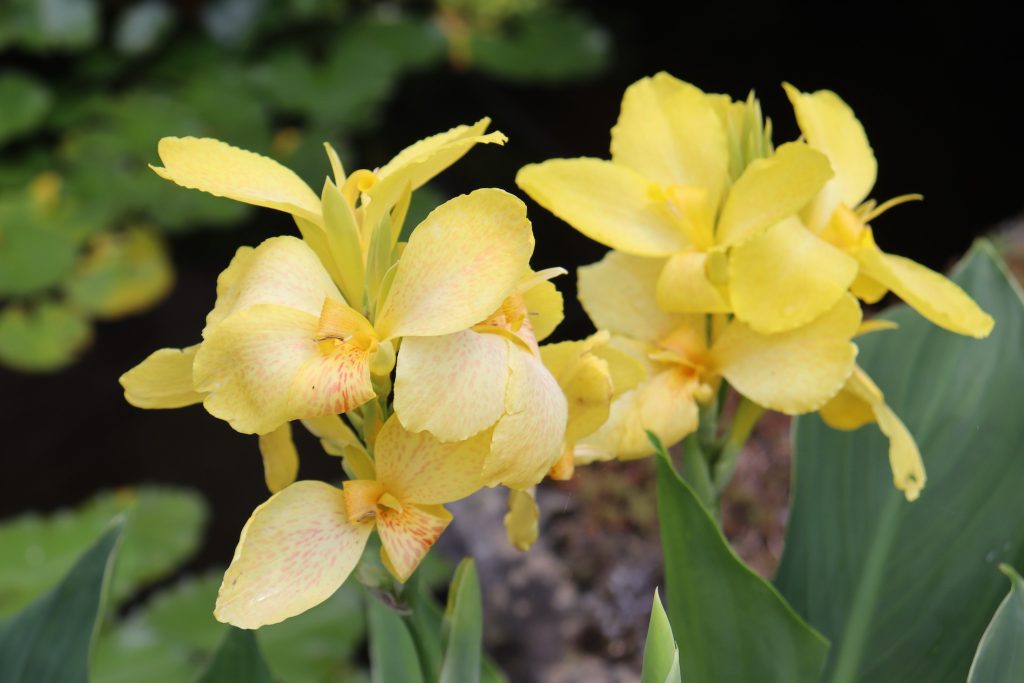 Canna lilies, saved through the winter, are bringing on the bloom.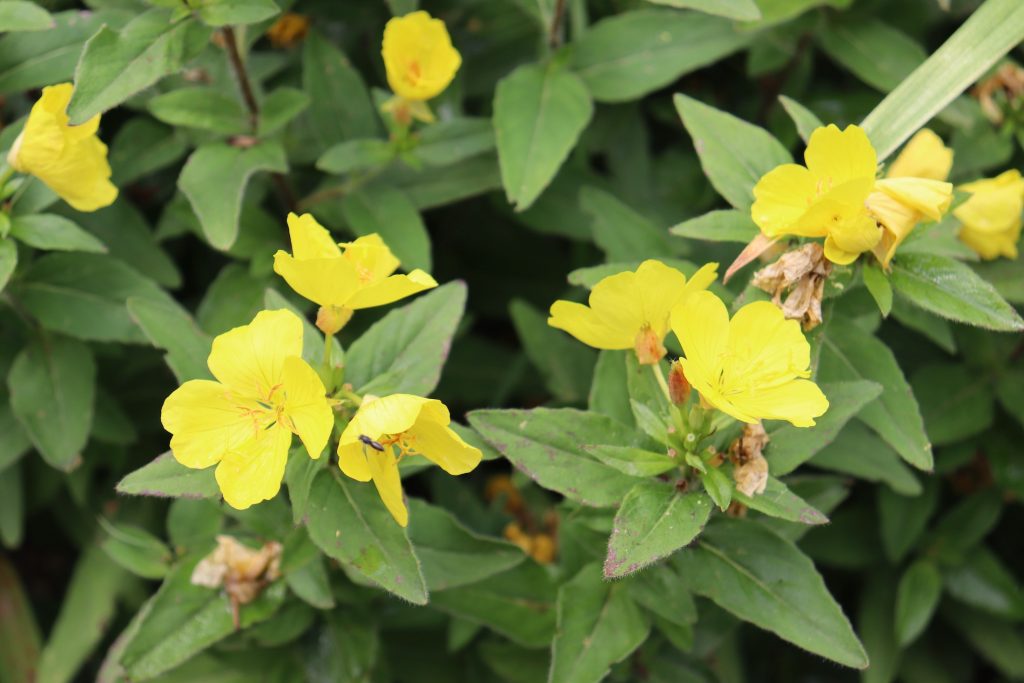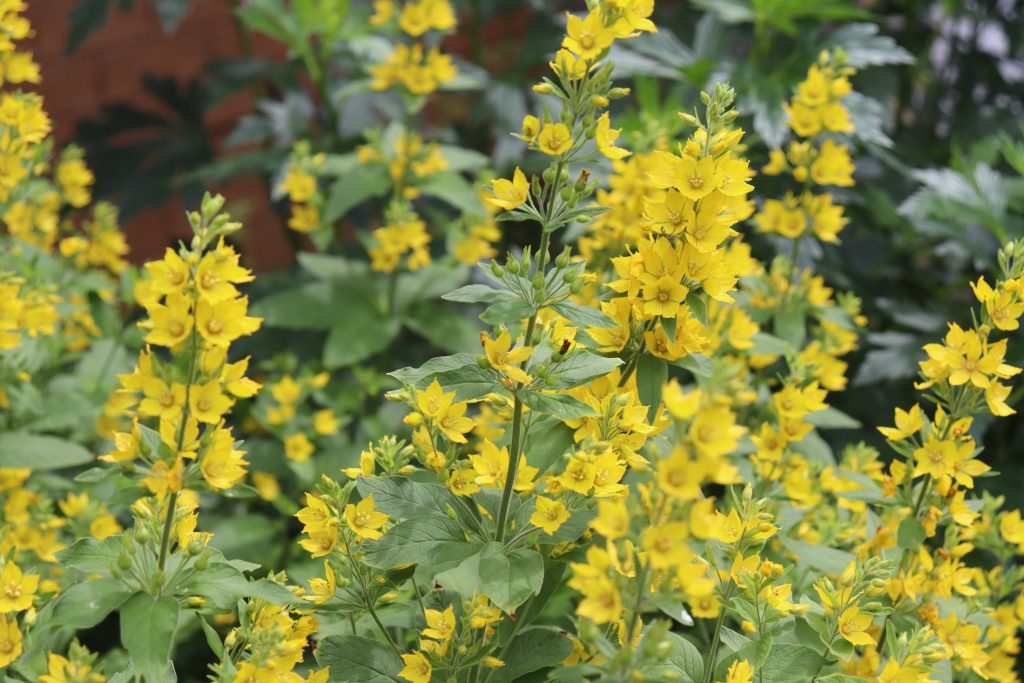 This is the first year this lysimachia or yellow loosestrife has put on such a show.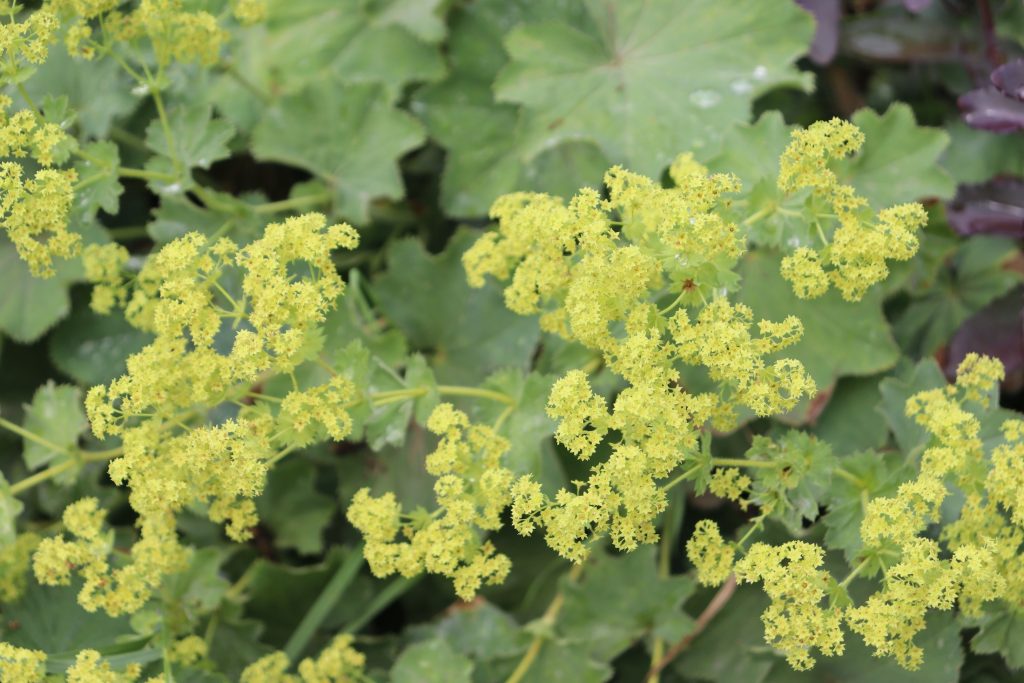 Lady's mantle yellow-green frothy flowers.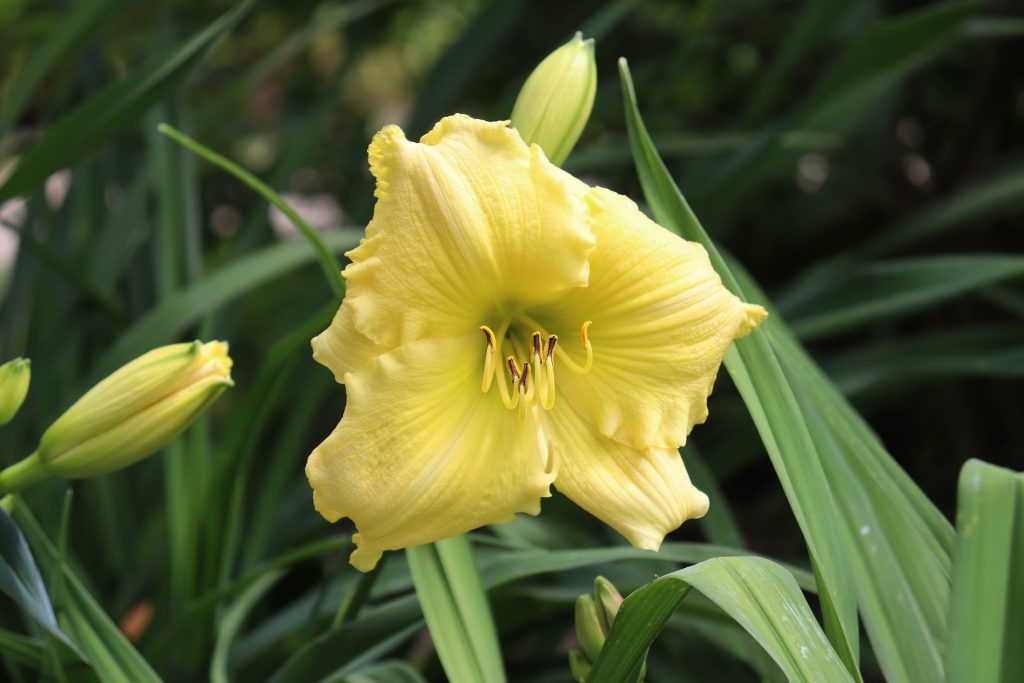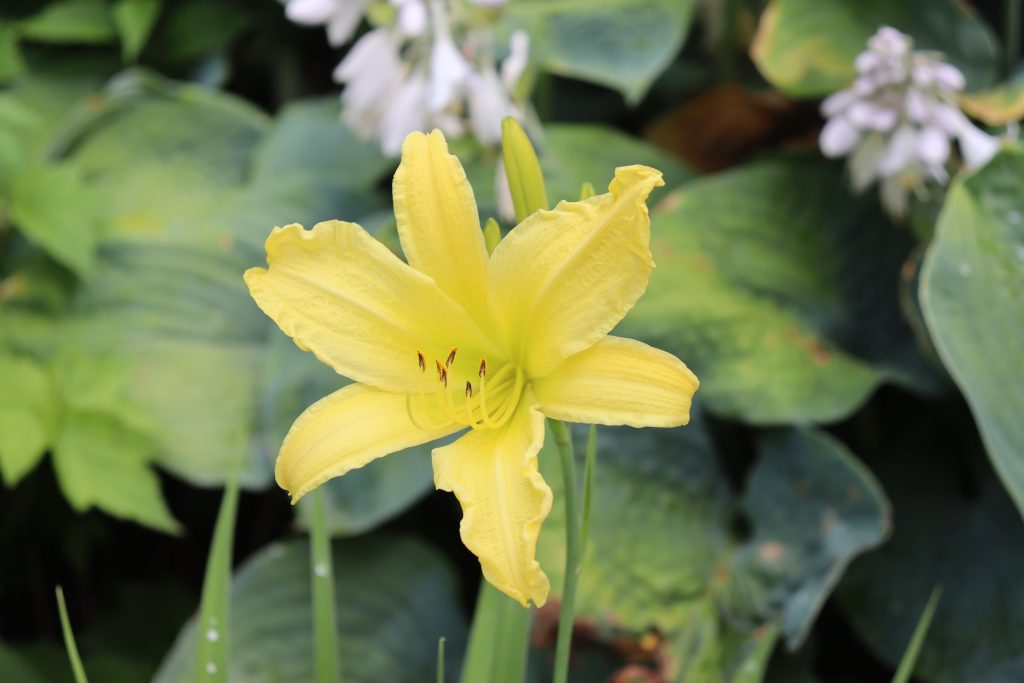 A few of the daylilies have started.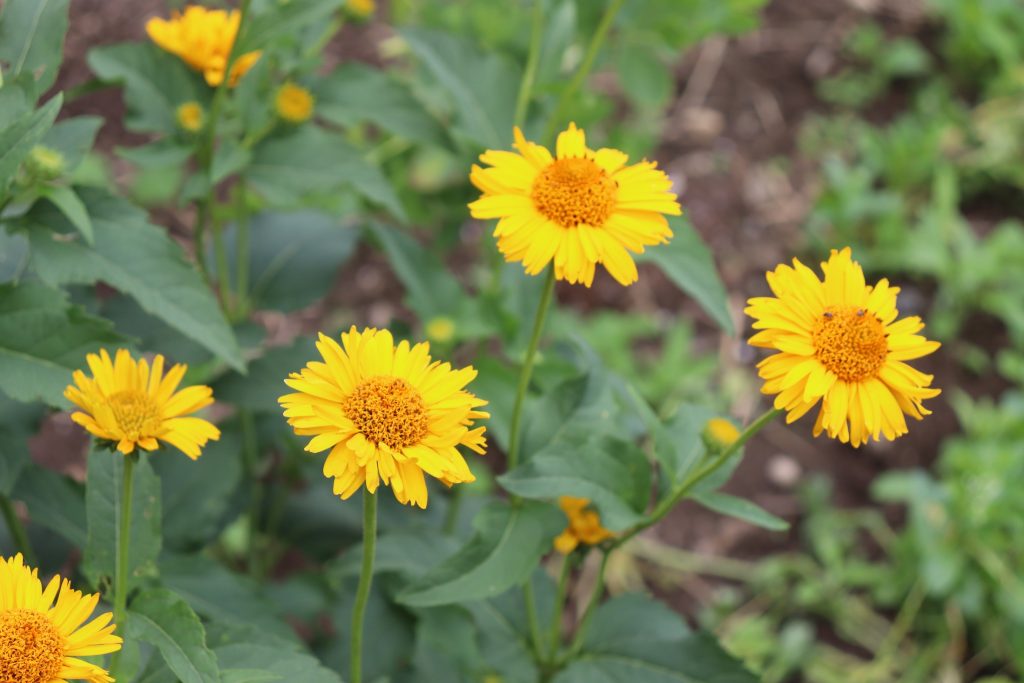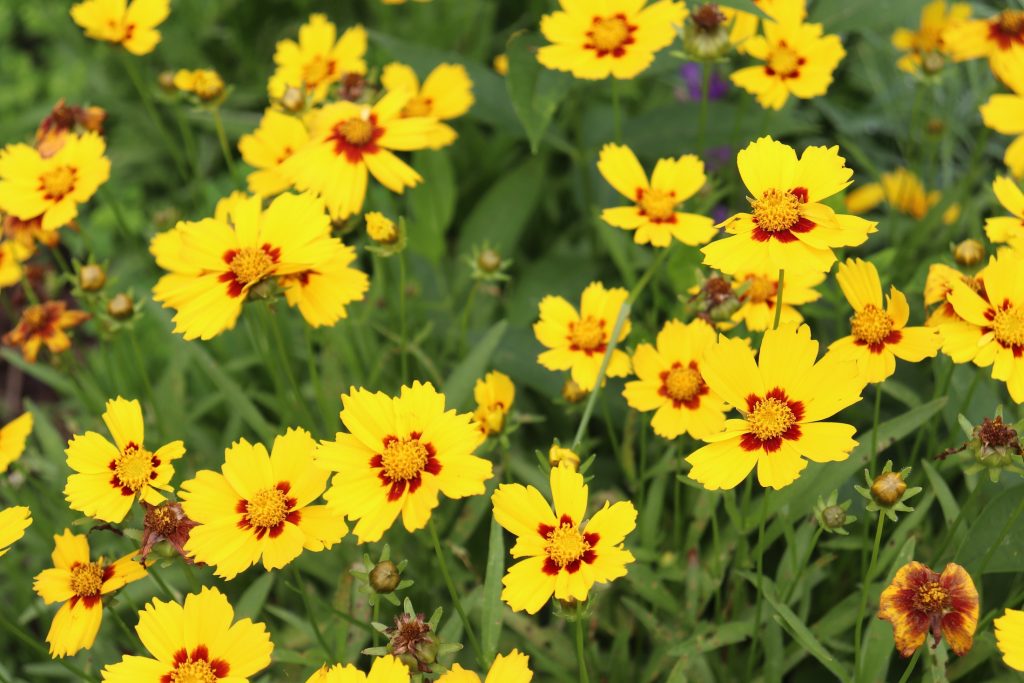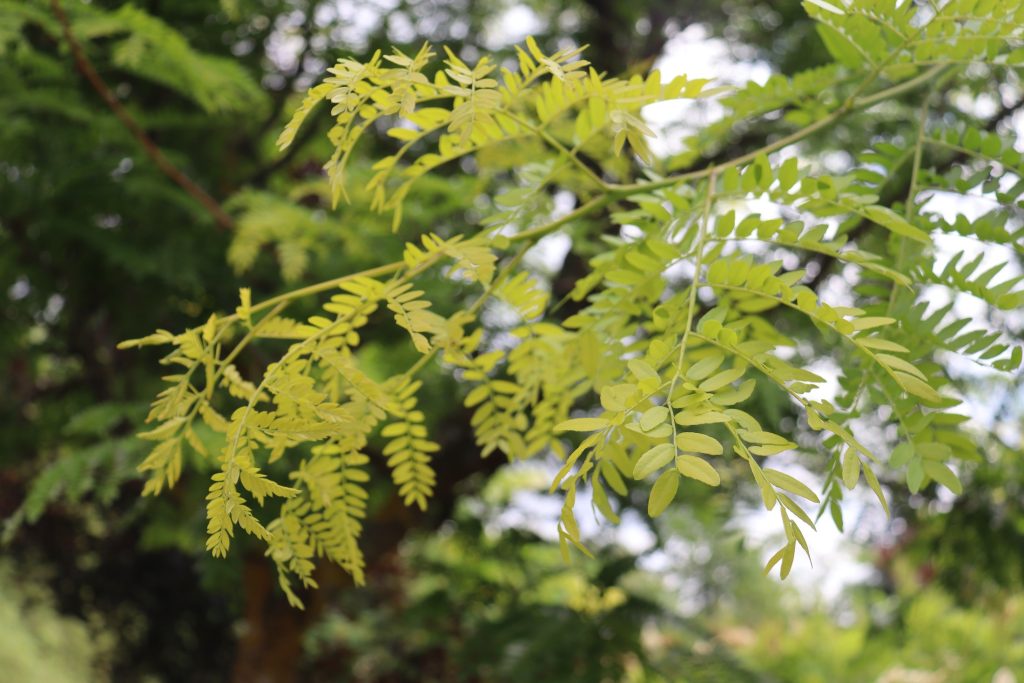 The chartreuse of the Sunburst honey locust tree is outstanding in the garden.
And I love the golden cedars.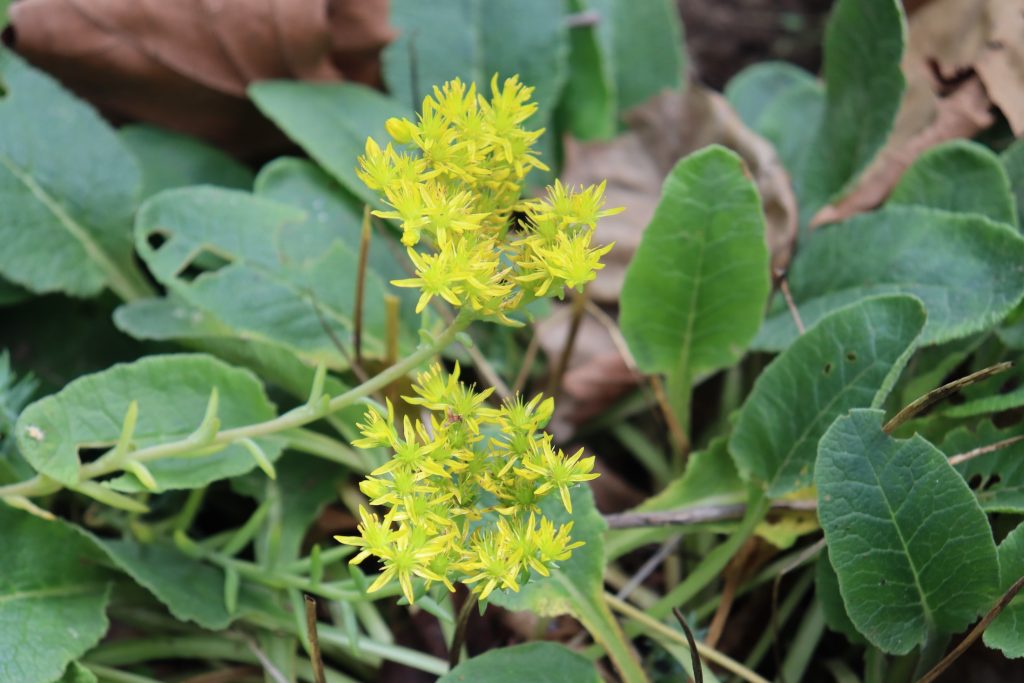 This little sedum sends out lovely yellow sprays of blooms.
Yellow is easy to love and looks great with all it's neighbours!