It is finally April.  Made it through another winter.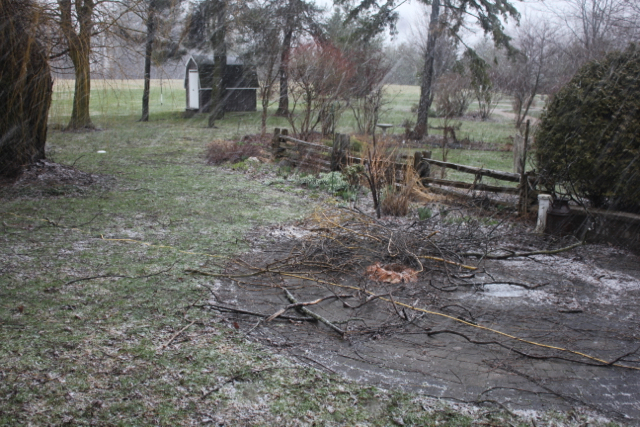 I haven't been done any work outside yet.
Just a couple of walks to see how the plants made it through the winter.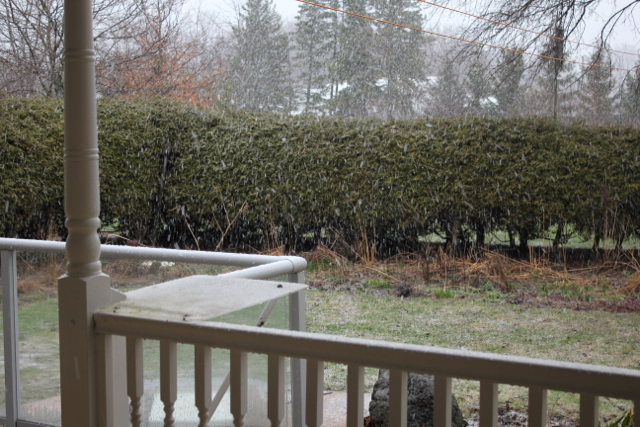 I always say April is the most cruel month for me.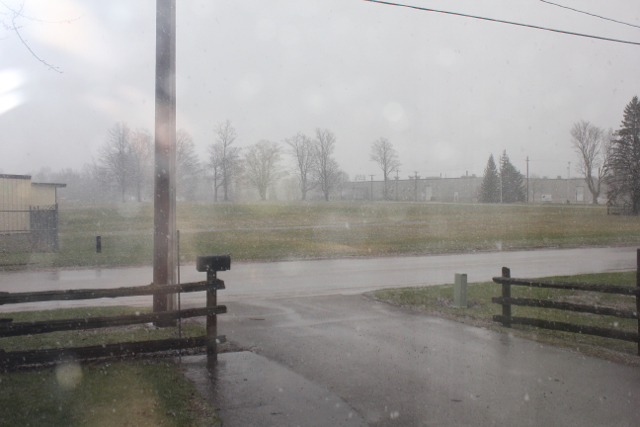 You think winter is over..
and then this happens.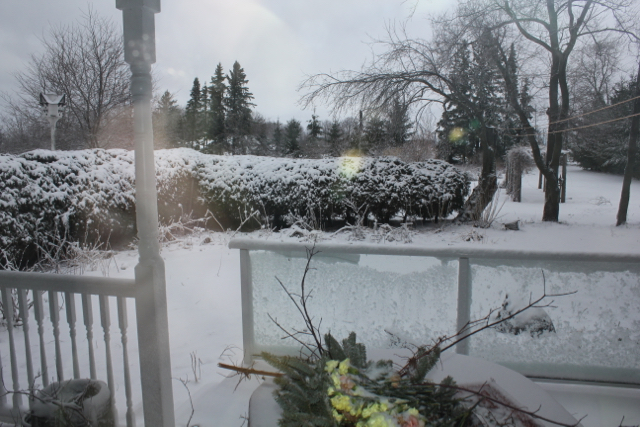 April 7th.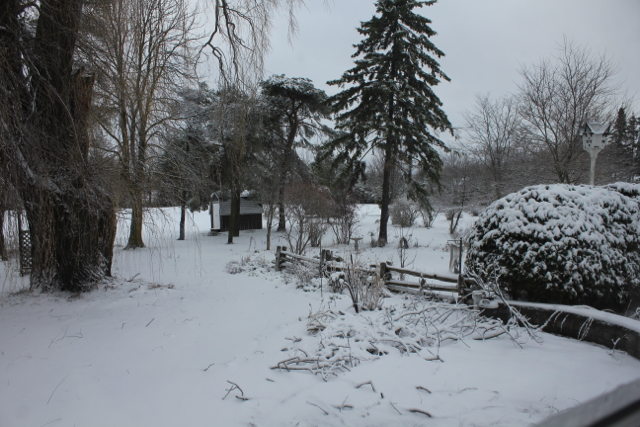 Thank goodness, I had something blooming inside the house.