It has been a cold wet spring. Farmers are behind in planting crops. Some trees are barely budding out. Local nurseries have had very slow sales so far. Nights have still been down to 3 or 4 degrees. I have had very few days in the garden.
We had one beautiful day in April. Doug and I raked everything, cut down the grasses, tidied up, got out the furniture, and Doug even got the hedge pruned.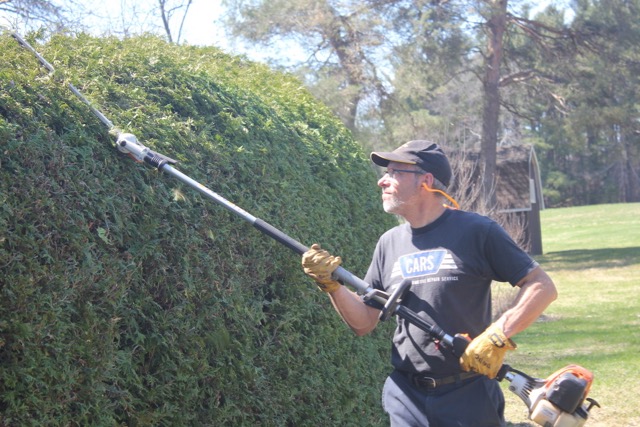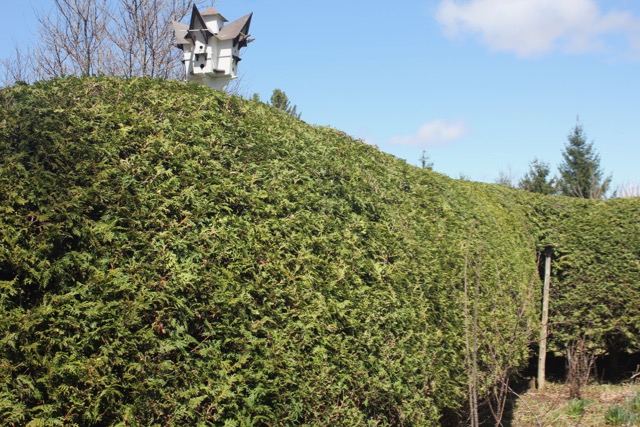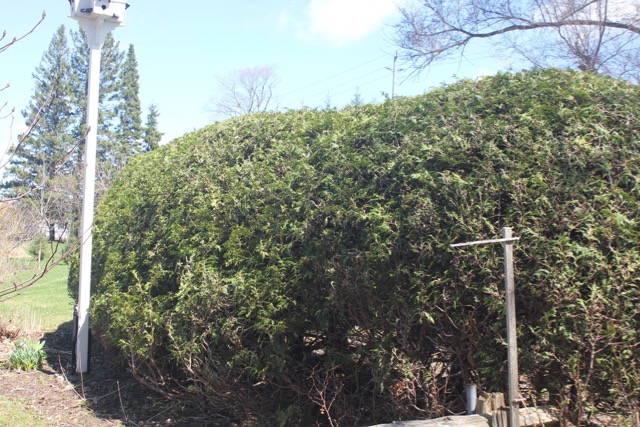 And we had our first coffee on the patio that day.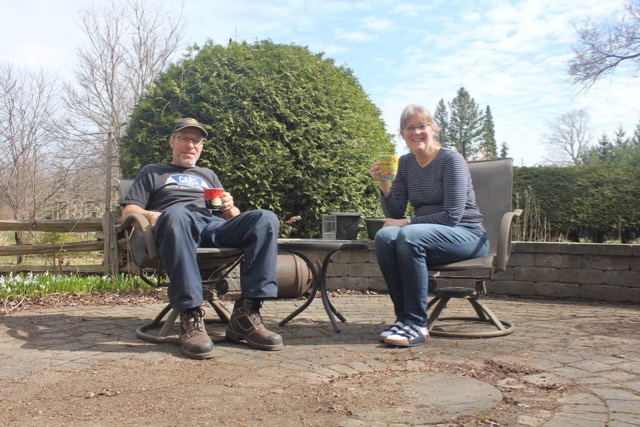 We were very happy to get all that done on that day, because, one month later, we have hardly done anything else.