I was a little later starting seeds this year.  I usually start mid to late February.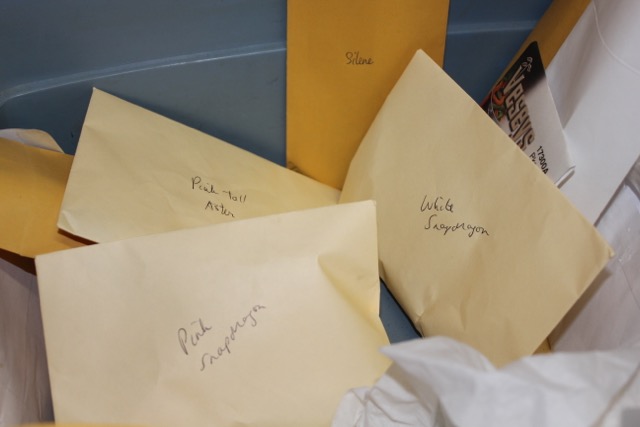 But this year it wasn't until the first week in March that I started planting.
I had saved quite a few varieties of flowers from last year's garden.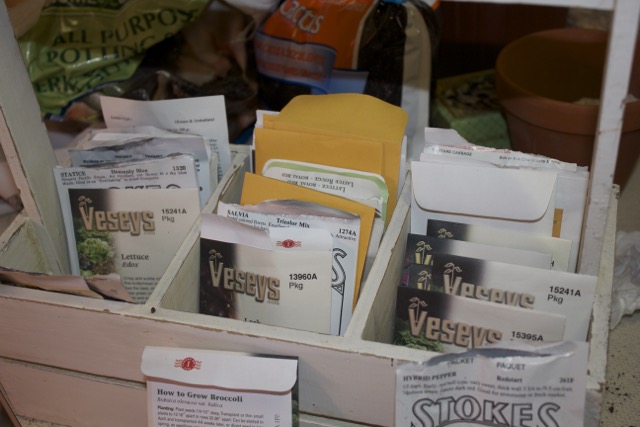 I also ordered some vegetable seeds.  And I had a few purchased last year that I tried, to see if they would still germinate.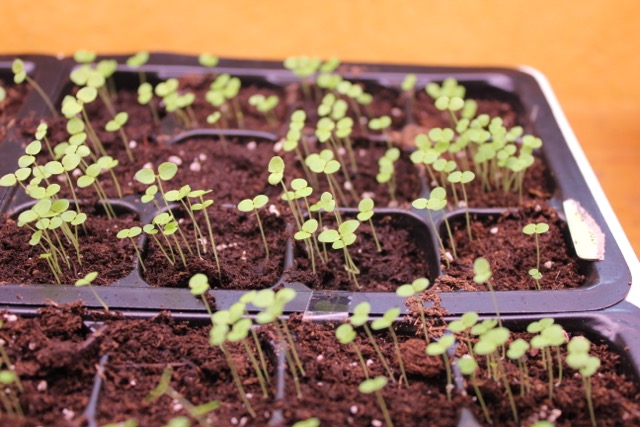 It seemed every single snapdragon seed sprouted.  They are so small, it's hard to plant only a few.
So I pulled out quite a few already.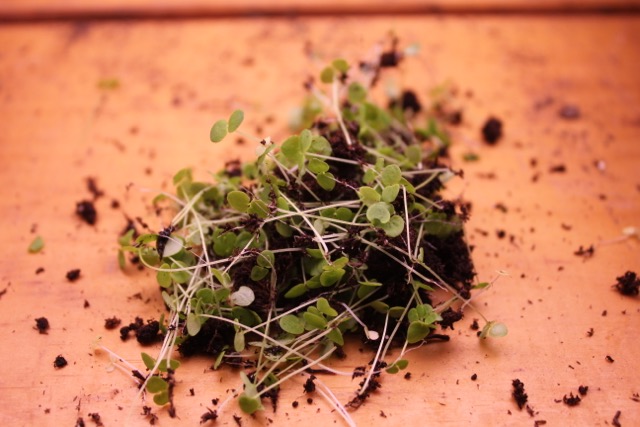 The tomatoes and peppers came up nicely.
Several Jalapeños, and a few Bell pepper plants.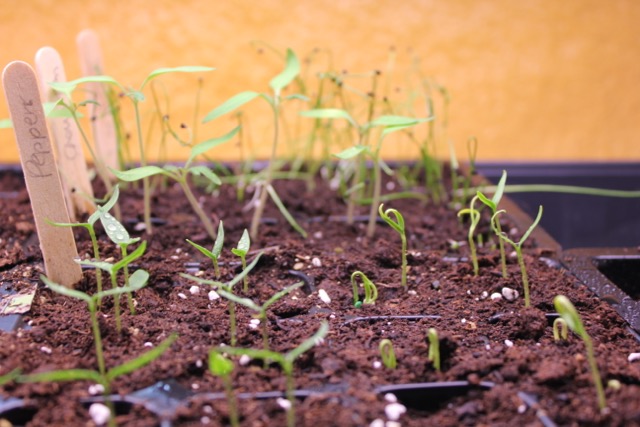 I don't want as many tomato plants this year, so there are just a few.  Mostly for cherry tomatoes.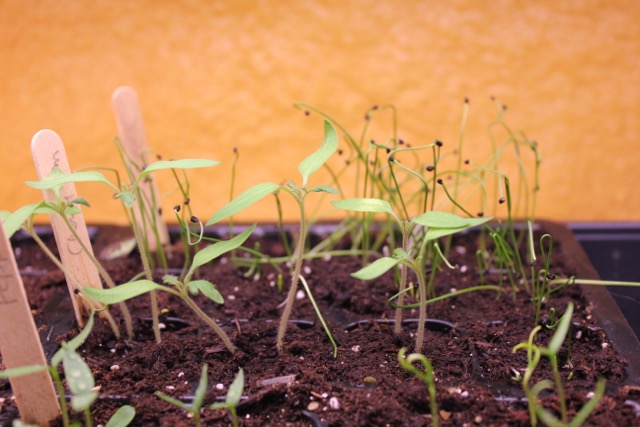 I'll keep you posted on the growing progress.