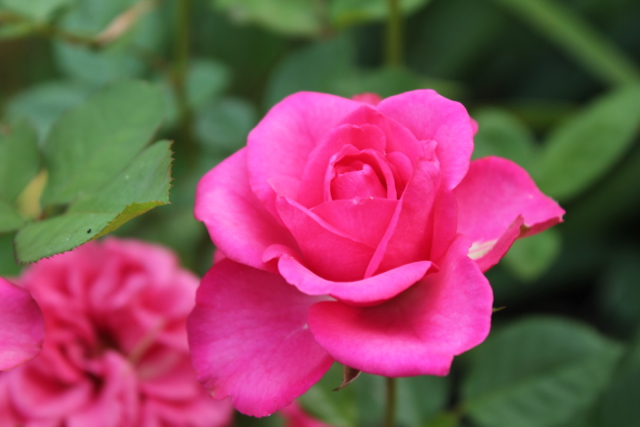 I've never had many roses in the garden, just too much work it seemed.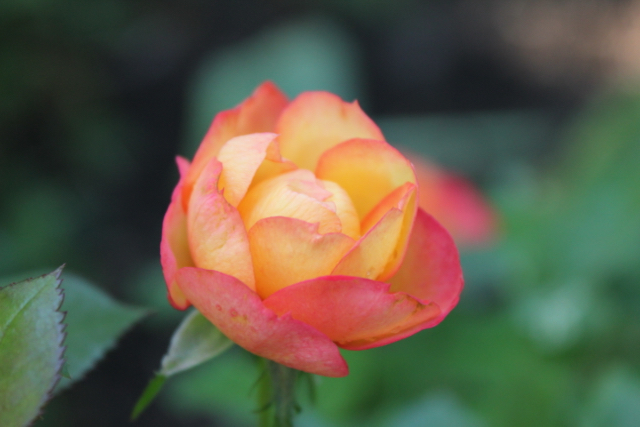 But those miniature roses that are available at the local grocery store seem to fill my need for some kind of rose.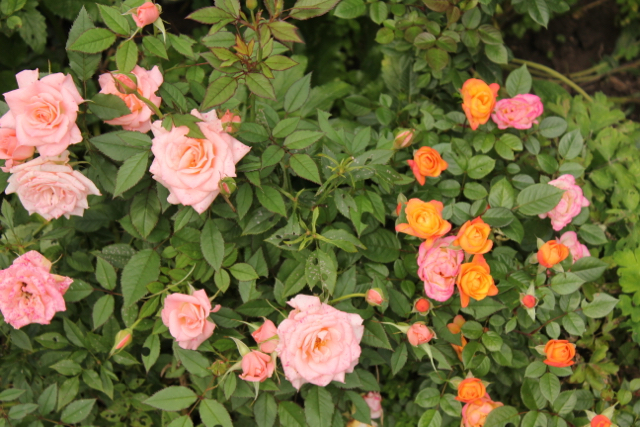 Once a season, they are on sale for $2 a pot, and I buy a few for the garden.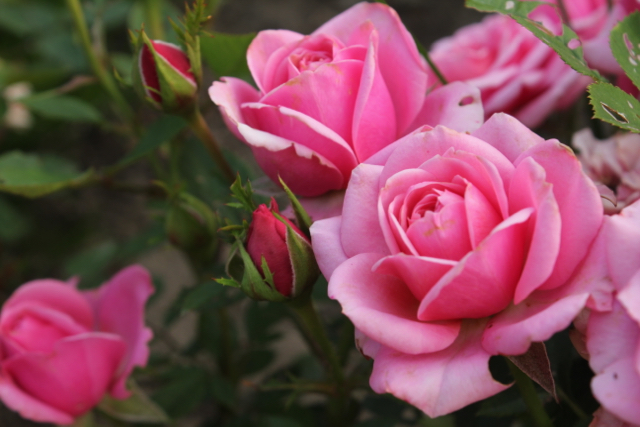 Here are some just at the edge of the beds.
No fragrance, but such beautifully tiny little roses.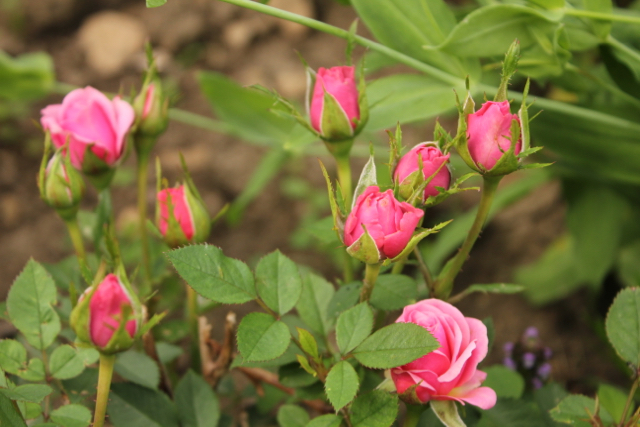 They are hardy plants and prolific bloomers, showing off long into fall.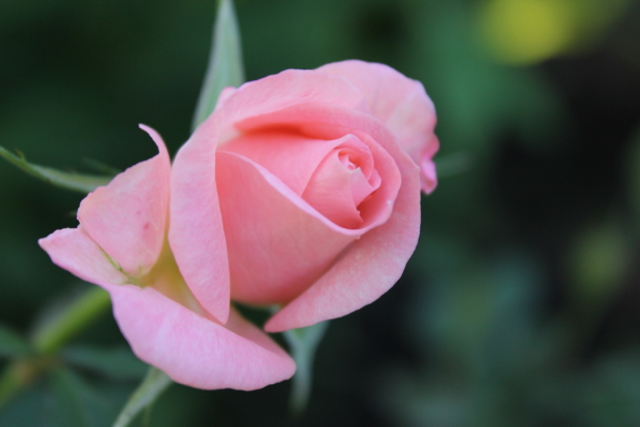 For the last two years I've had some trouble with caterpillars, but generally they are pretty healthy, easy care plants.
Try a few for your garden.
Every garden should have room for a rose.