My husband and I recently returned from a trip to England.
We didn't plan to see any gardens specifically, but we happened across several lovely gardens at palaces or churches.
This was part of the garden at Windsor Castle.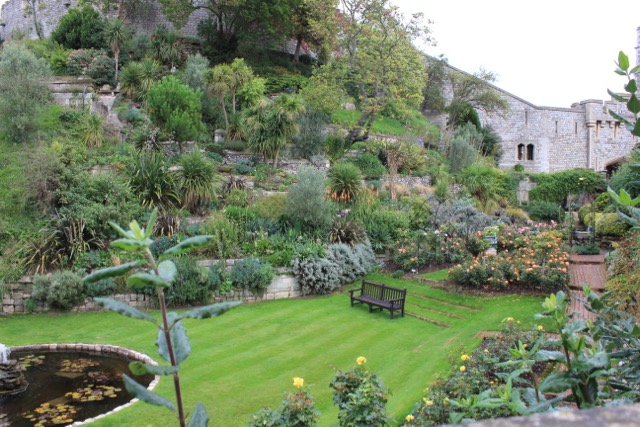 It was on the other side of the wall we walked along. Very hidden and sheltered.
Not open to the public to walk through, but lovely from a distance anyway.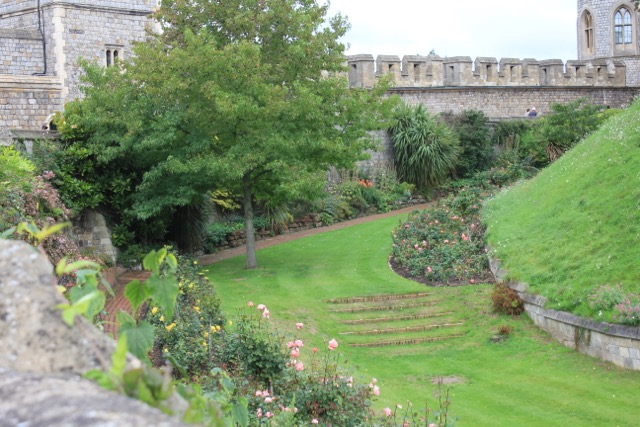 This was the front of the B&B we stayed at.
She had a lovely little garden filled with many familiar plants.
And a swimming pool with a domed covering, that had a little hatch which you opened and went through down into the pool.
So you swam under this dome, and the water stayed nice and warm, even on cooler days.
Blenheim Palace gardens were large and formal.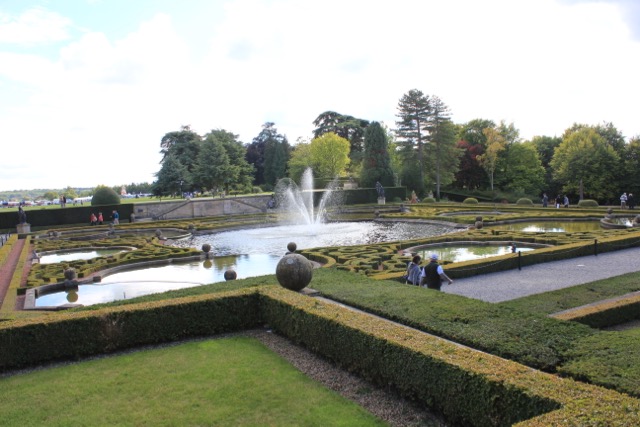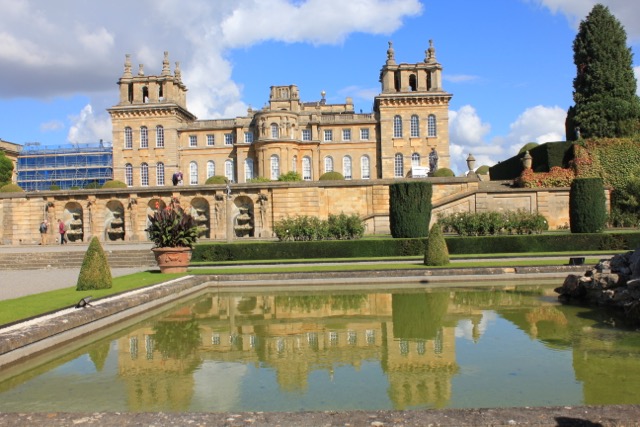 I have pictures of the water garden and the Italian garden.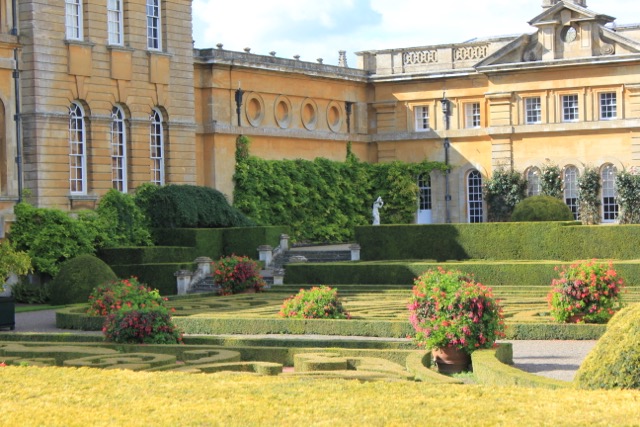 We couldn't get quite high enough over this perfectly trimmed hedge!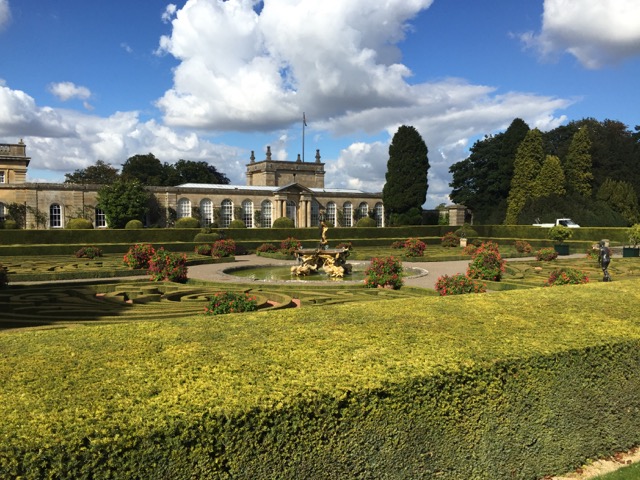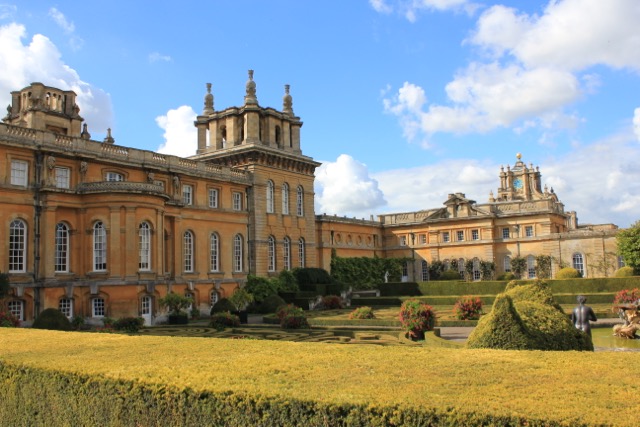 The topiaries were fun too!