I always had a dream of having a wedding in my garden,
but my daughter assured me that she would not be doing that.
And she got married last  November.
But my son and future daughter-in-law thought a garden wedding would be lovely.
So we gathered on a July Saturday afternoon.
The backdrop was beautiful.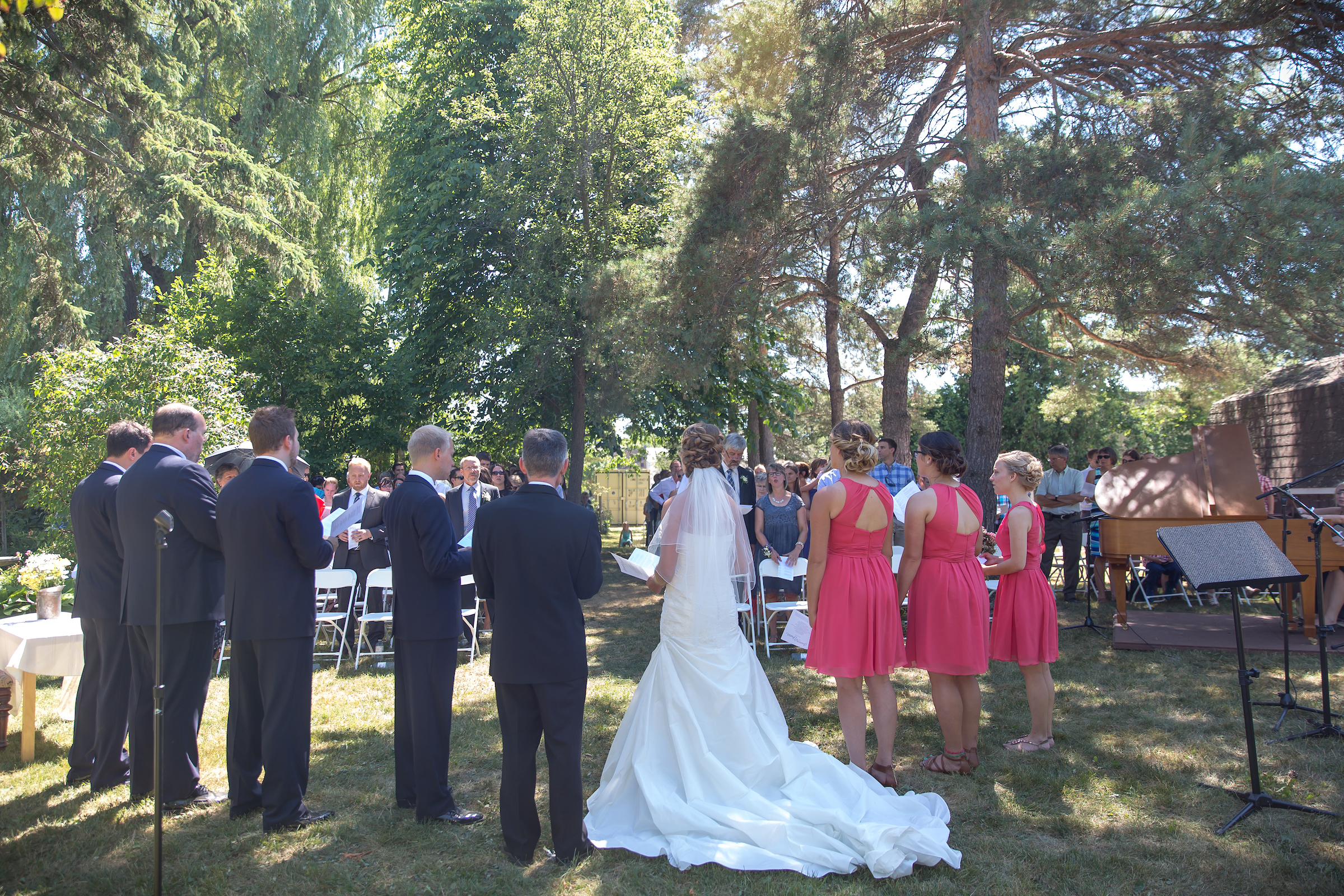 Everyone sat in the shade, under the pines, and the bride walked the allee between the trees.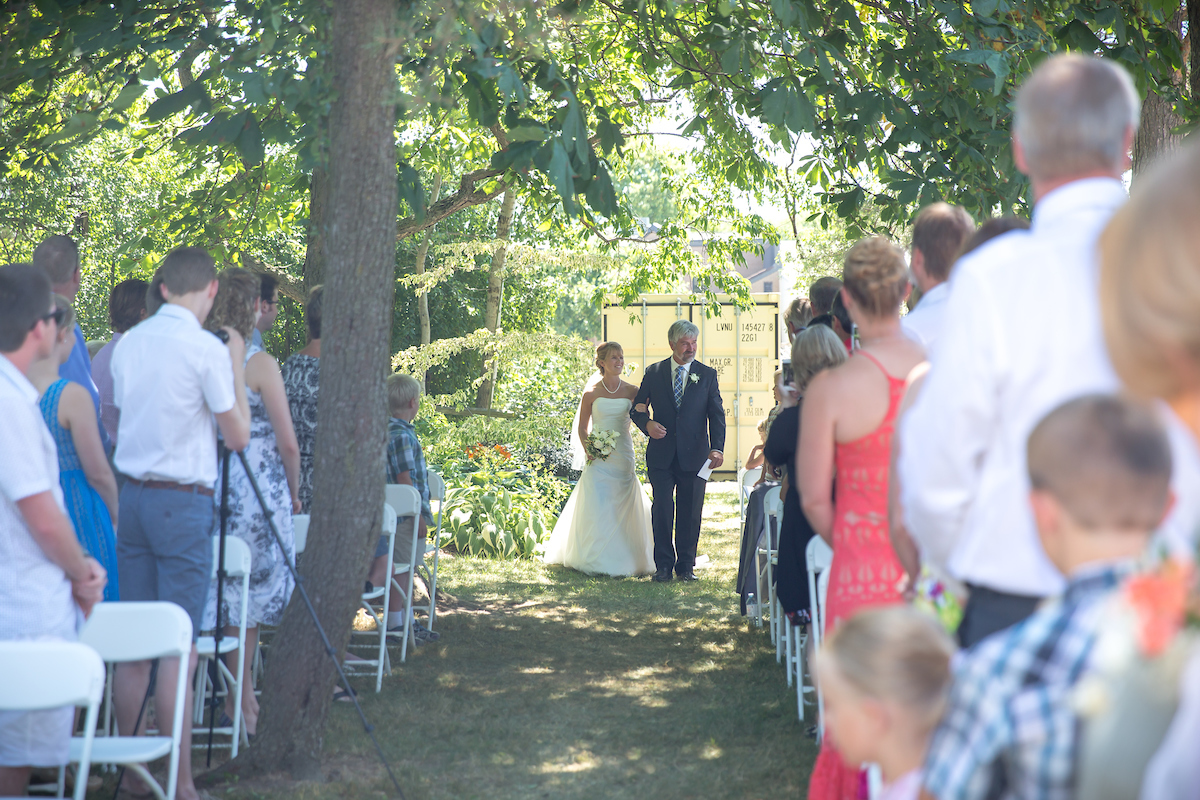 (Yes, that is my shipping container/storage shed in the background – please pretend it's not there.)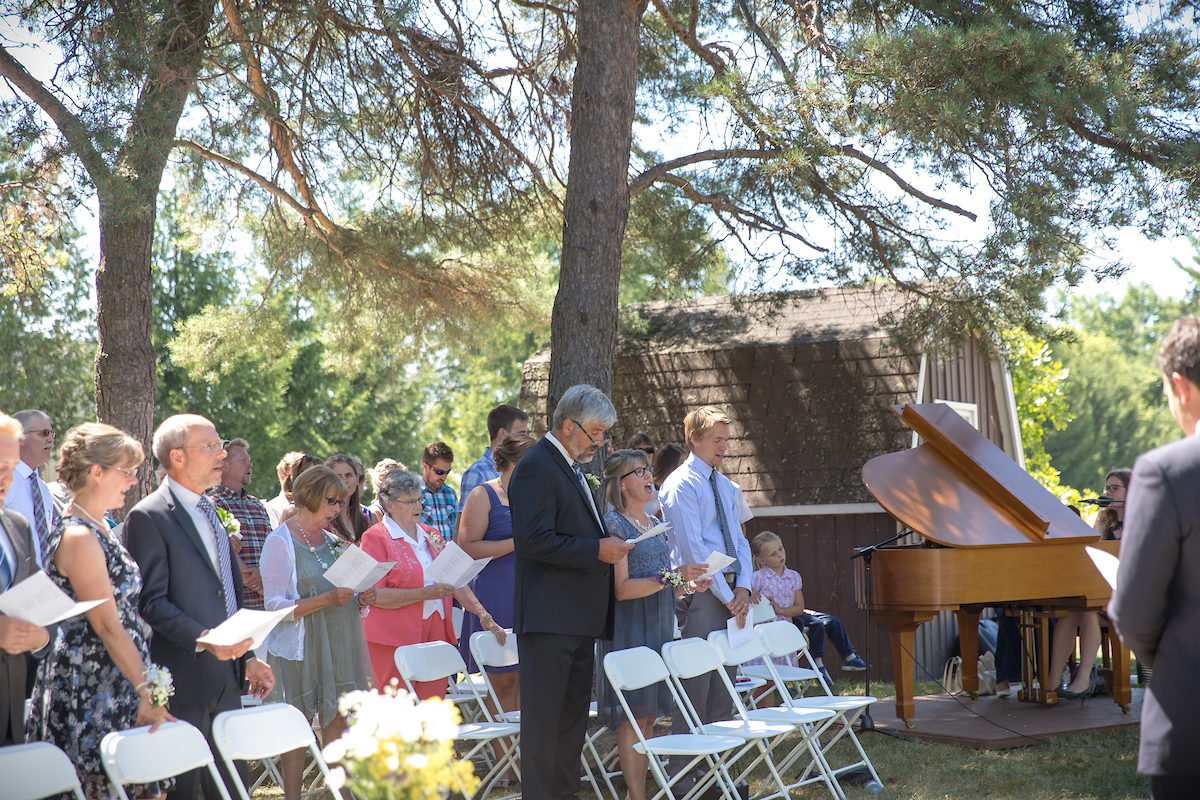 We even moved the grand piano outside for the occasion.
The bride's students came for the ceremony.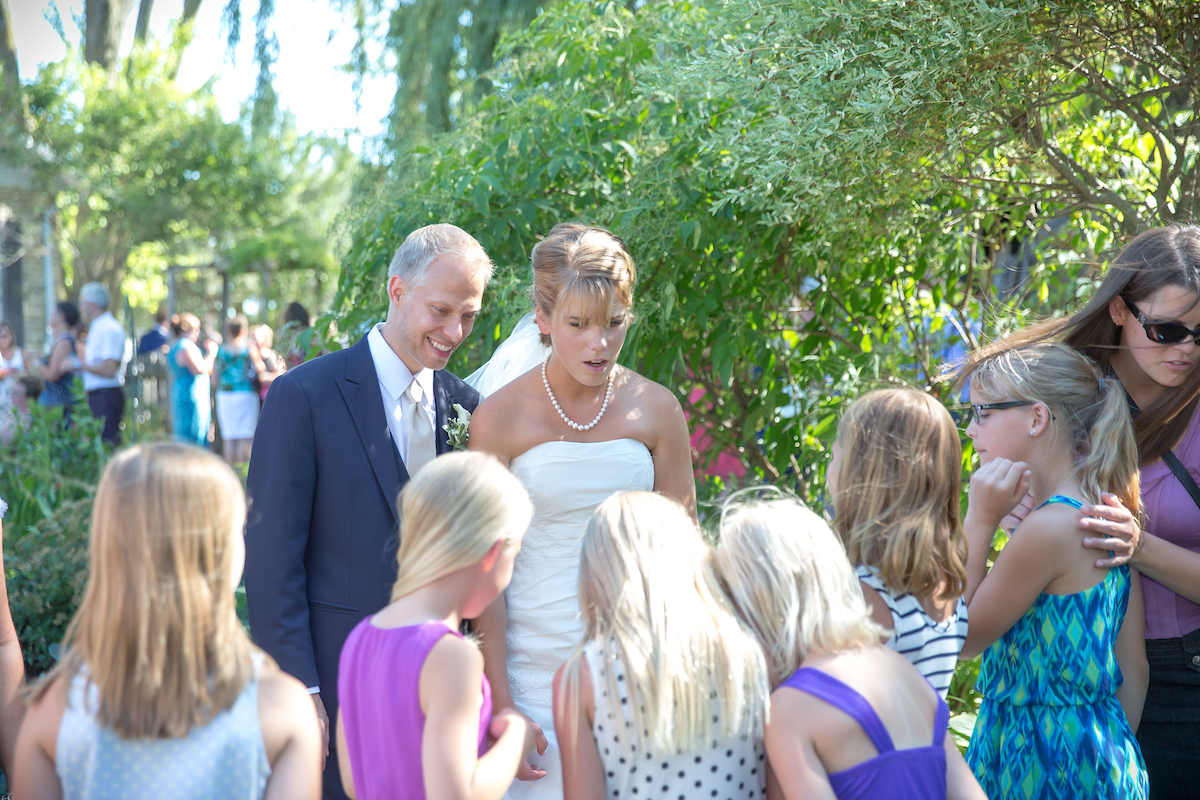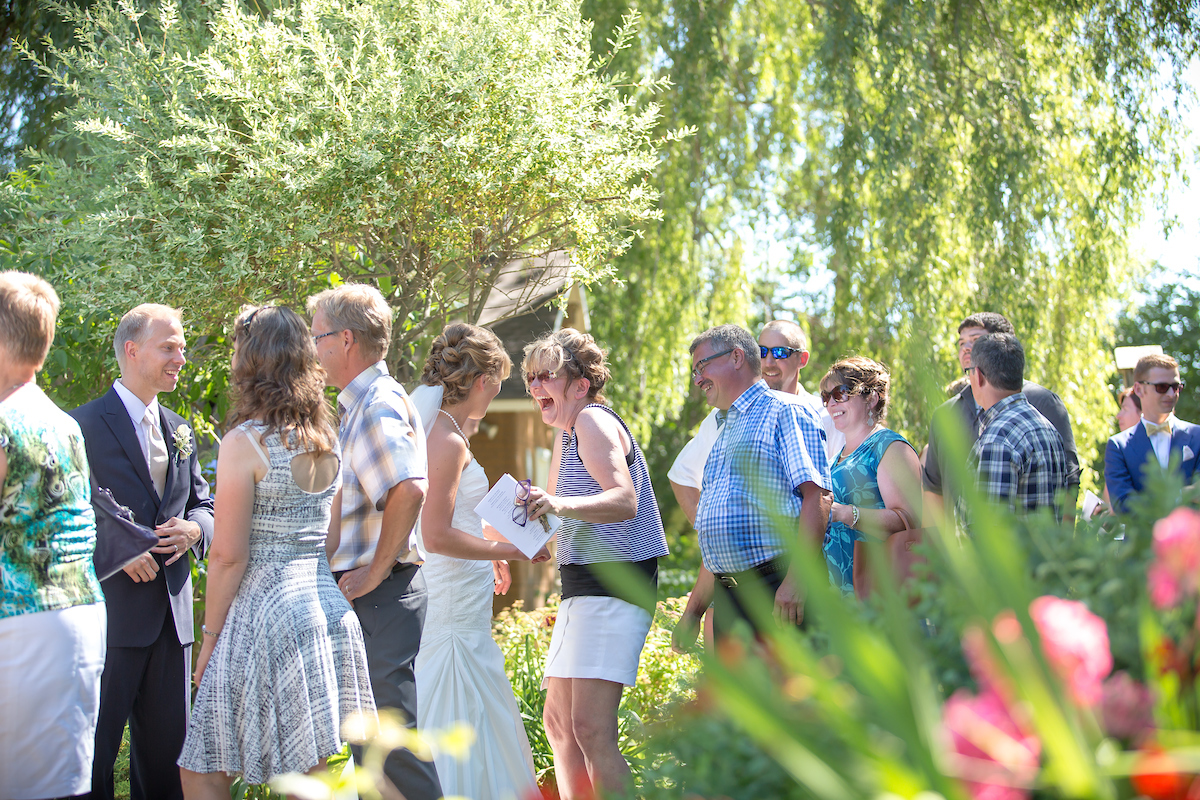 People could tour the garden, enjoy ice cream and watermelon, find a shady place to sit and chat.
Later we got together for dinner, speeches and dancing in the tent.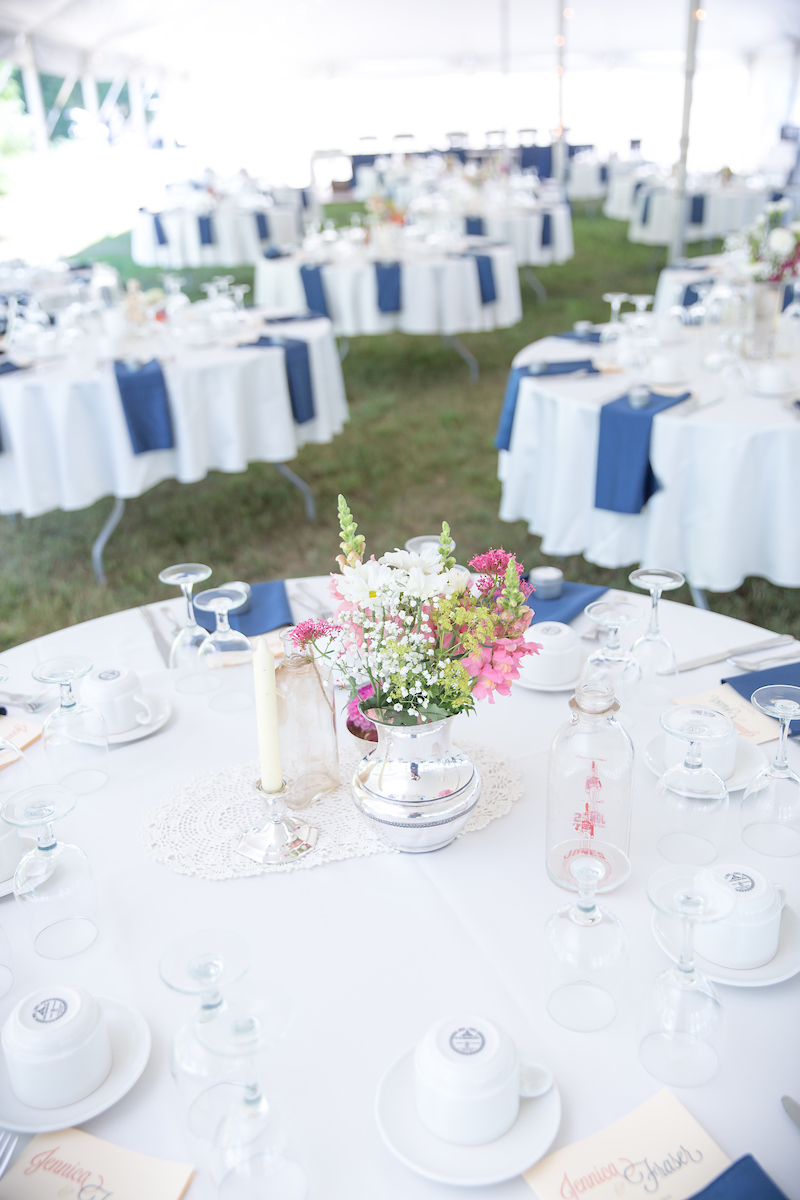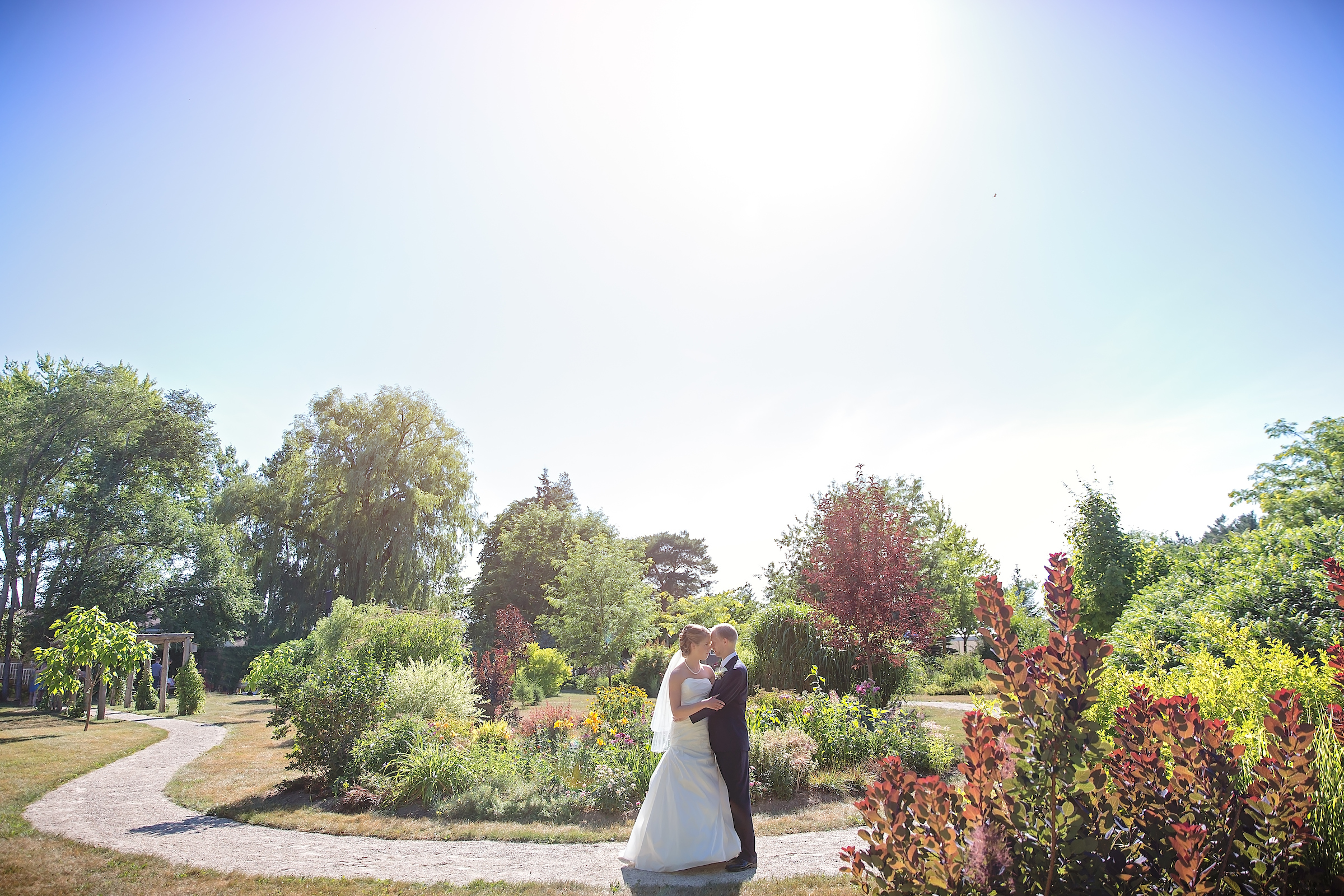 It was a totally epic, enchanting and extraordinary day.
Everything a garden wedding should be.